Welcome to GCS Learning Commons' home!
In the summer of 2017, we were blessed with a new 21-century school building, a new school name, and joined two cherished schools into one dream. The clean slate to design and construct a new school inspired us to take on the name Learning Commons for our new school library. It is expected that it will take some getting used to hearing and referring to our library as the Learning Commons, but here is why we chose to change the name.
A learning commons is a school learning community where learners can use the best resources and technologies to participate in active learning and collaborative thinking while building their personal expertise. Our's features technology rich spaces with flexible seating for large and small group collaboration or individual learning; areas for quiet reading, writing, and reflection; bookcases of books for leisure reading or research; and a future makerspace to include a Lego wall and supplies to create, build, make, and innovate. Every student's future looks bright at GCS's Learning Commons!
The mission of the Guardian Catholic School Learning Commons is to nurture young minds into critical thinkers with digital citizenship skills who develop a desire to be lifelong learners in the technological world by supplying diverse collections of enriching resources for informational needs and providing services that facilitate the learning and teaching needs of our students and teachers while supporting the Diocesan standards.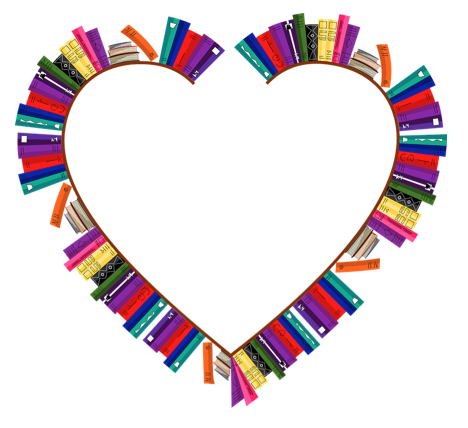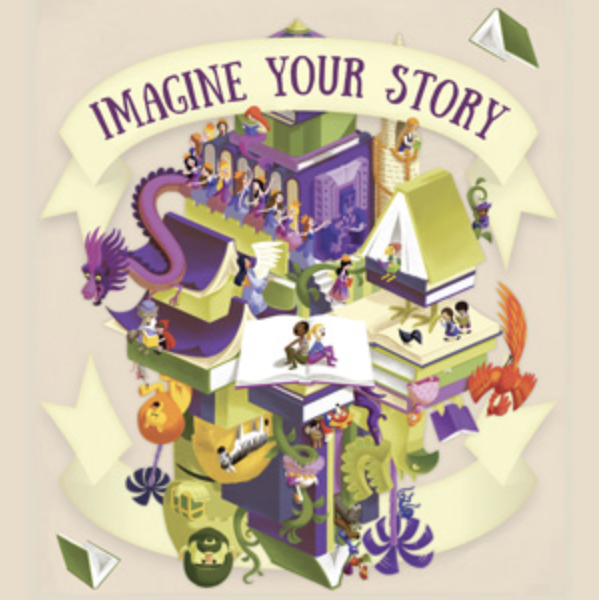 Our digital library of eBooks and eAudiobooks are in Destiny Discover. Search our catalog and check out using your GCS Destiny account (same as Renaissance login). Browse for digital books in the other digital libraries available to ensure you always have a book or an article to read. Reading 20 minutes a day will keep your reading skills sharp if you are an advanced reader. Reading 20 minutes a day will build your vocabulary and reading comprehension if you are a beginning or intermediate reader. Don't let summer break hold you back from your reading success. Happy reading!
ßHave fun with the Jacksonville Public Library's summer reading program here. If you need a library eCard to access their digital collections, the application is here.
Destiny is our online catalog where our patrons can browse our print and digital resources. There are various ways to browse the catalog, but some interactive ways are Destiny Discover and WebPath Express. Destiny is accessible via an iPad, other mobile devices, or a computer with Internet access, and the school issued iPads have apps for accessing Destiny Discover for digital materials. Patrons must login to their Destiny account to access the collections. WebPath Express is our school's search engine of choice with credible and relevant PreK-12 Websites. Visit Mrs. Rice's library blog, Reader's Corner, for tutorials to use Destiny and it's features, read library news, and lots more! If you need help with your account login, contact Mrs. Rice below.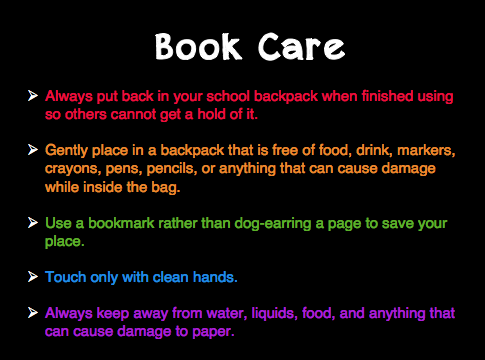 Mission Statement
Our mission is to help each student attain their potential through high quality Catholic education in a Christ-centered environment that inspires each of us to think, learn, achieve, pray and serve our communities.