Giving Options
If you would like to support Guardian Catholic School in its important work of protecting students' potential, please consider the ways you can give below. Every contribution, no matter the size, is appreciated.


• Donate now through Paypal by clicking the "Donate" button on this page
• Send a check payable to "Guardian Catholic School" to:
Guardian Catholic School
4920 Brentwood Ave. Ste. 201
Jacksonville, FL 32206
• To discuss making a financial or in-kind contribution, call (904) 765-1920 or email guardian@guardiancatholicschools.org
Donate Now to Guardian Catholic School
Your Support Helps Guardian Eagles Soar
Your gift to Guardian Catholic School is an investment in our community and in the lives of the students we serve. The generosity of donors ensures that our school can continue to provide unparalleled educational and spiritual opportunities to children and families in Jacksonville's urban core regardless of financial situation or religion.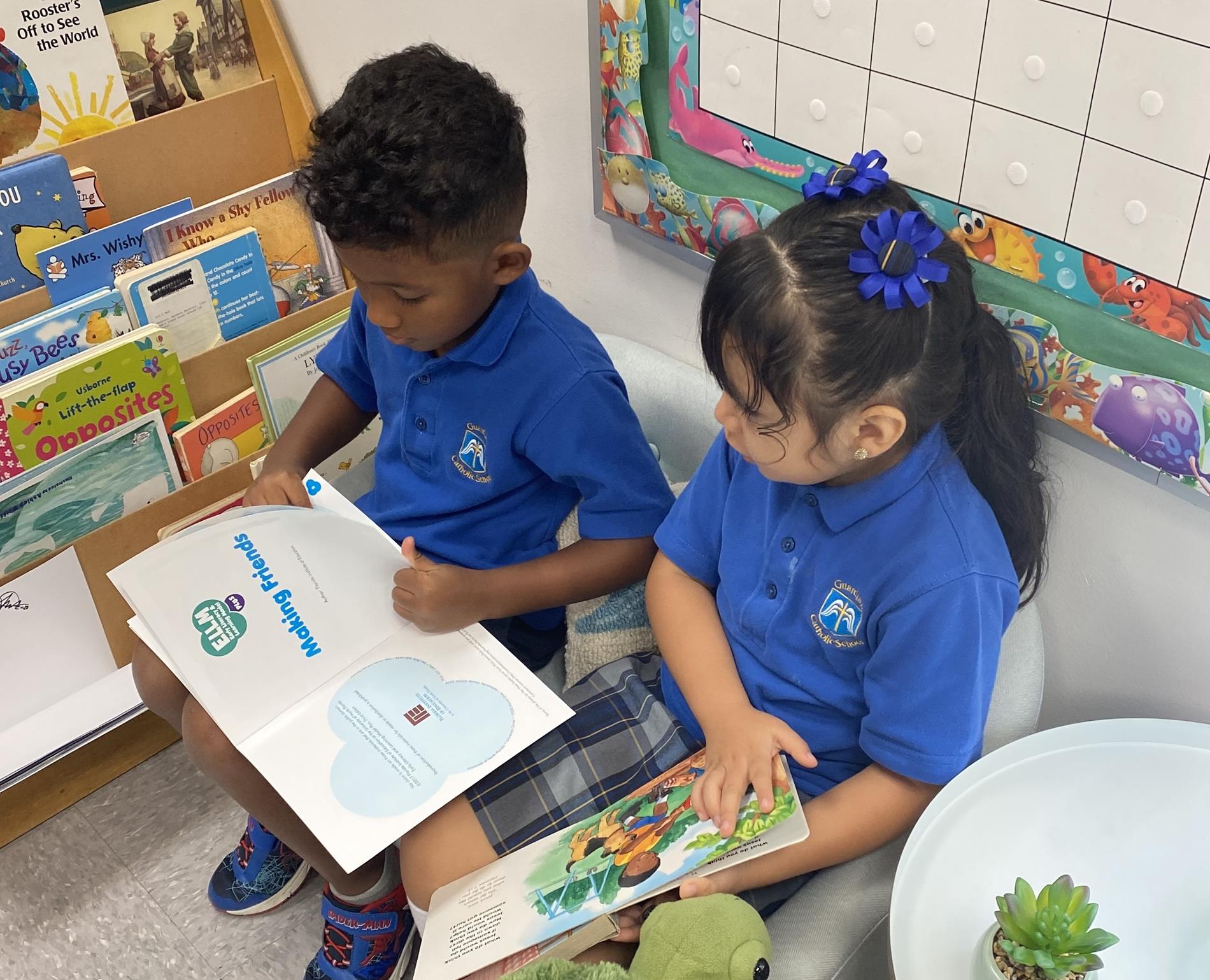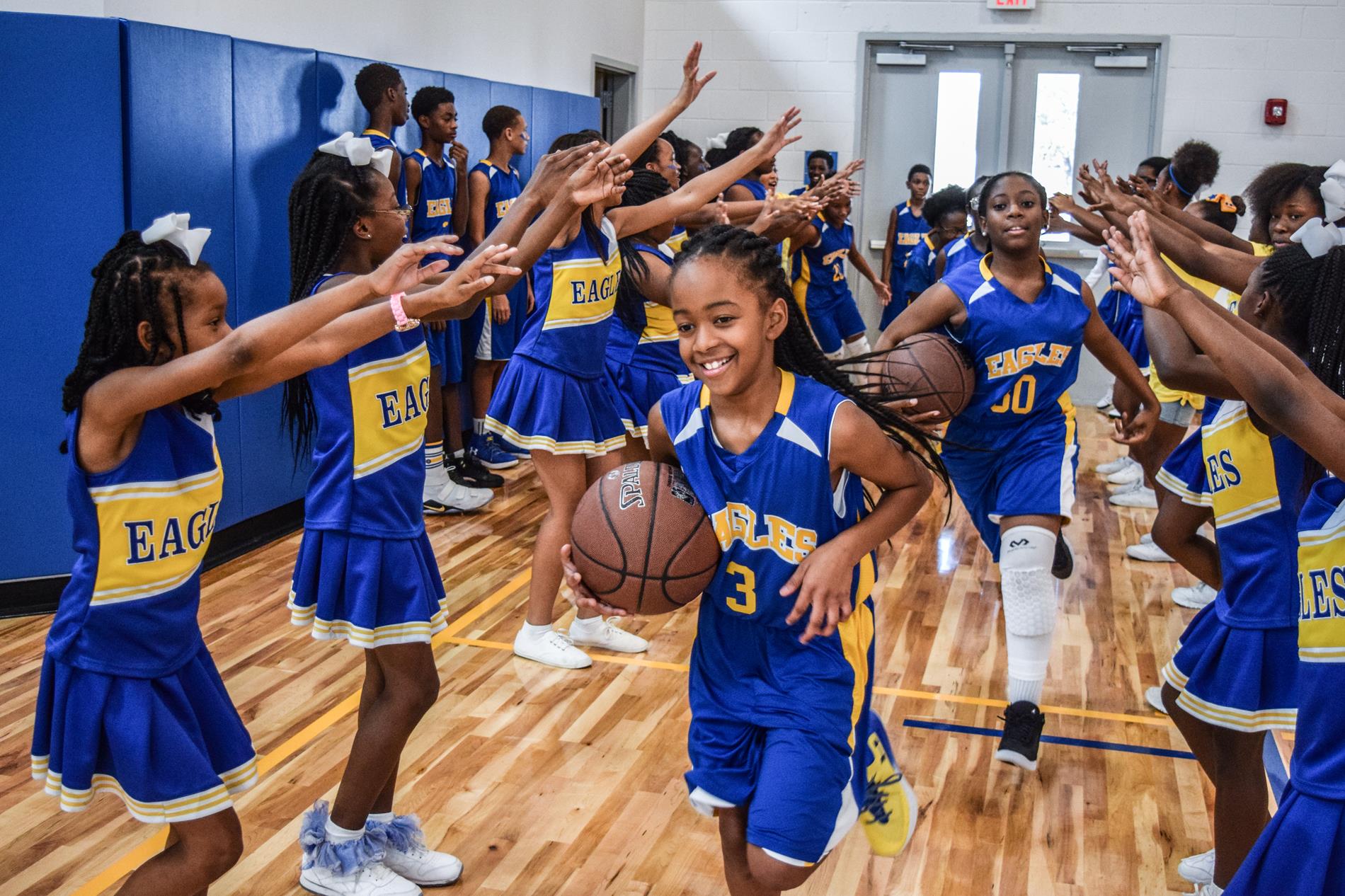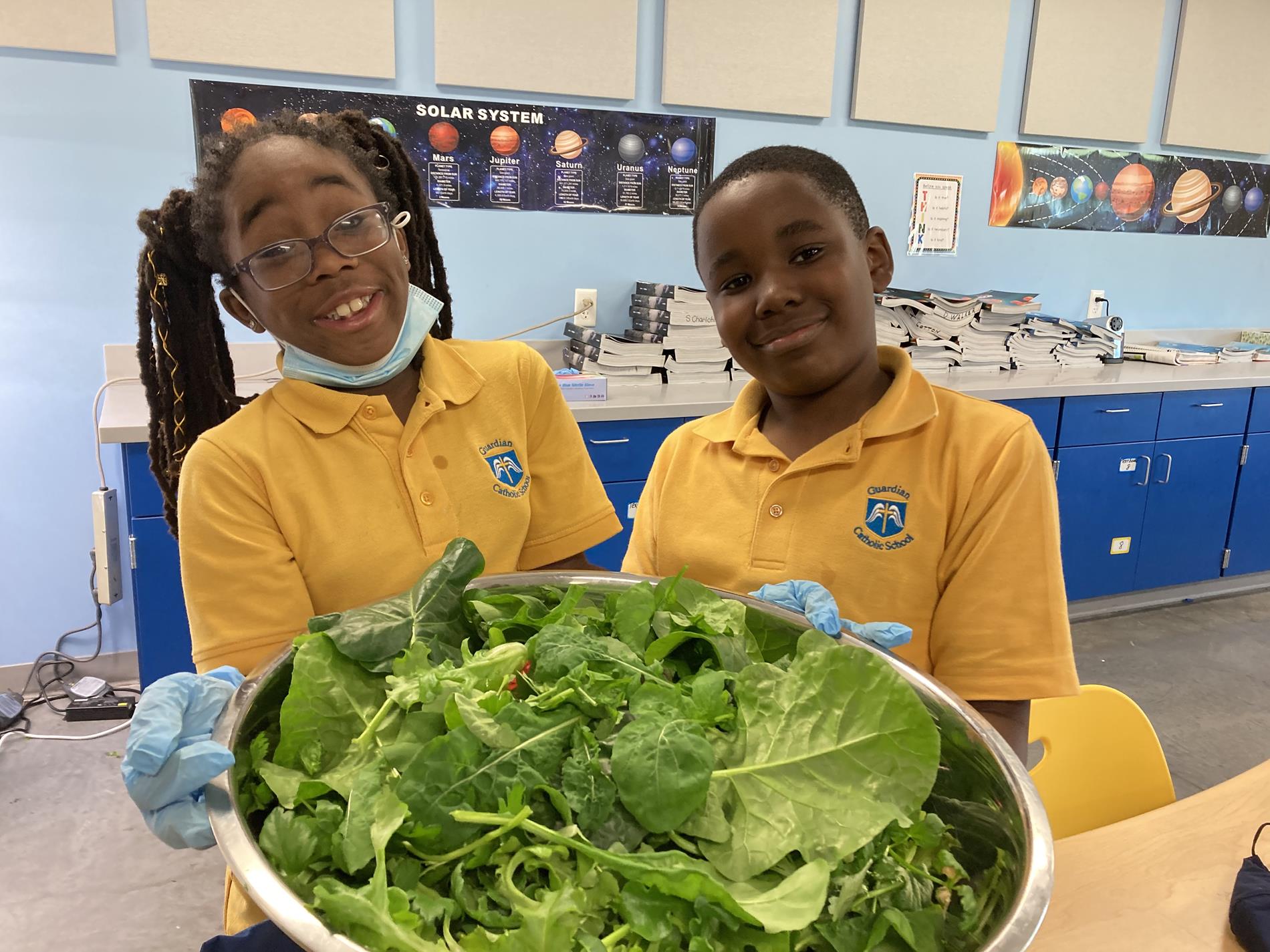 Guardian Catholic School is a tax exempt organization in accordance with IRS code section 501(c)(3) and chapter 617 of the Florida Statutes. Contributions of cash, property, or in-kind goods are tax deductible to the full extent allowed by law. Please consult your tax advisor as to the deductibility of your gift.