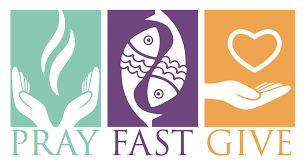 Lent is a season of hope! With ashes on our foreheads and hope in our hearts, we go forth to love and serve. For by God's grace in Christ, we do not have to stay the way we are.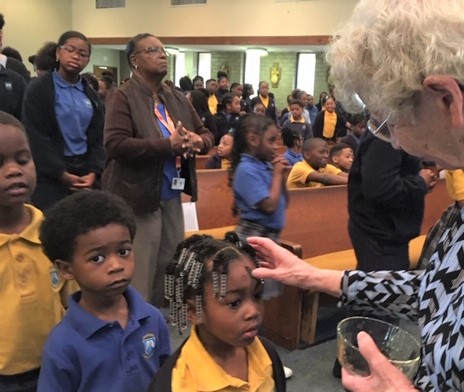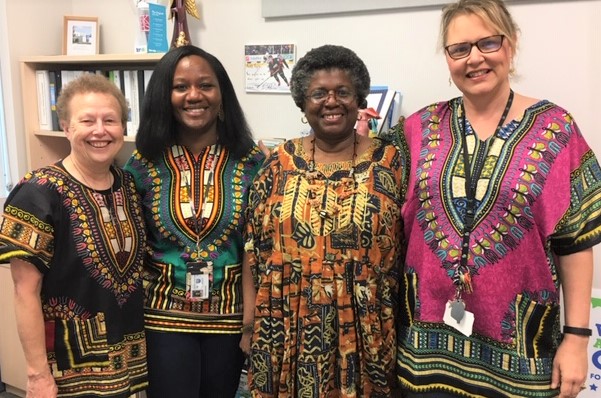 HIGH QUALITY CATHOLIC EDUCATION
At Guardian Catholic your child will benefit from smaller class sizes, more personal attention, a Christian environment, and a highly rated Early Childhood program. Scholarships are available. We work with each family to make our education affordable.

96% of GCS graduates go on to graduate from high school and are on a path to college and career readiness. If you would like that kind of success for your child, apply today!
Call 904-765-6522 to schedule a tour or get more information!

Mission Statement
Our mission is to help each student attain their potential through high quality Catholic education in a Christ-centered environment that inspires each of us to think, learn, achieve, pray and serve our communities.