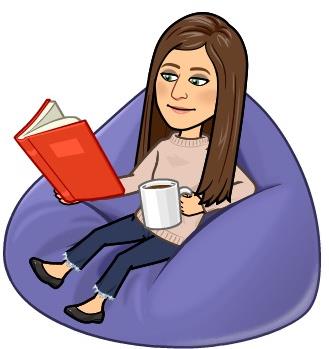 Education
Florida State University, Masters in Library & Information Studies (School Media)
Florida State University, Bachelor of Science in Interior Design
Experience
Guardian Catholic School, 2017-present
St. Pius V Catholic School, 2016-2017
Holy Rosary Catholic School, 2007-2017
Personal
Mrs. Rice is the media specialist at Guardian Catholic School. The 2021-2022 school year is her 15th year of being a professional educator at GCS (formerly Holy Rosary Catholic School campus). She earned her Masters of Library & Information Studies degree from Florida State University where she also earned her Bachelor of Science degree.
Mrs. Rice grew up in an active duty Navy family, therefore, she moved around the continental U.S. several times and also lived in Puerto Rico and England. Her home is now Jacksonville, Florida where she and her husband have settled down and are raising their four children. Mrs. Rice enjoys working with people, learning new information, and sharing her findings with others. Her hobbies are reading, researching, cooking, baking, interior design, traveling, and spending time with her loved ones. She also loves watching FSU sports (especially football) with her husband, who is her college sweetheart. She feels blessed to be able to teach in a Catholic school that teaches the Word of God and prays for her students to remain God loving individuals who learn to take ownership of their learning to lay a solid foundation for their lives.
Visit our Learning Commons' homepage here.

Mission Statement
Our mission is to help each student attain their potential through high quality Catholic education in a Christ-centered environment that inspires each of us to think, learn, achieve, pray and serve our communities.