July 4 Message from Surgeon General Jerome Adams
Surgeon General Jerome Adams shares an important message for Americans ahead of the 4th of July weekend: To slow the spread of coronavirus, each of us must continue to take personal responsibility to protect ourselves and our loved ones. By doing just a few simple things, we can make a big difference.
Important Notice - Pandemic-EBT
Guardian Catholic School qualifies to operate the National School Lunch Program under the Community Eligibility Provision. Therefore, all parents qualify for the P-EBT benefit. No action is required to receive your P-EBT benefits.
Please direct all P-EBT inquiries to the Florida Department of Children and Families (DCF) at 1-833-311-0321. DCF is the lead agency and will resolve all P-EBT issues regarding eligibility and distribution of P-EBT benefits. Please do not call the school—even if they tell you to. There are new procedures in place for DCF to resolve your problems.
DCF will handle all communication with parents who believe there was an error in the eligibility or issuance of P-EBT benefits.
Loving God, Your desire is for our wholeness and well-being.
We hold in tenderness and prayer the collective suffering of our world at this time.
We grieve precious lives lost and vulnerable lives threatened.
We ache for ourselves and our neighbors, standing before an uncertain future.
We pray: may love, not fear, go viral.
Inspire our leaders to discern and choose wisely, aligned with the common good.
Help us to practice social distancing and reveal to us new and creative ways to come together in spirit and in solidarity.
Call us to profound trust in your faithful presence,
You, the God who does not abandon.
Amen.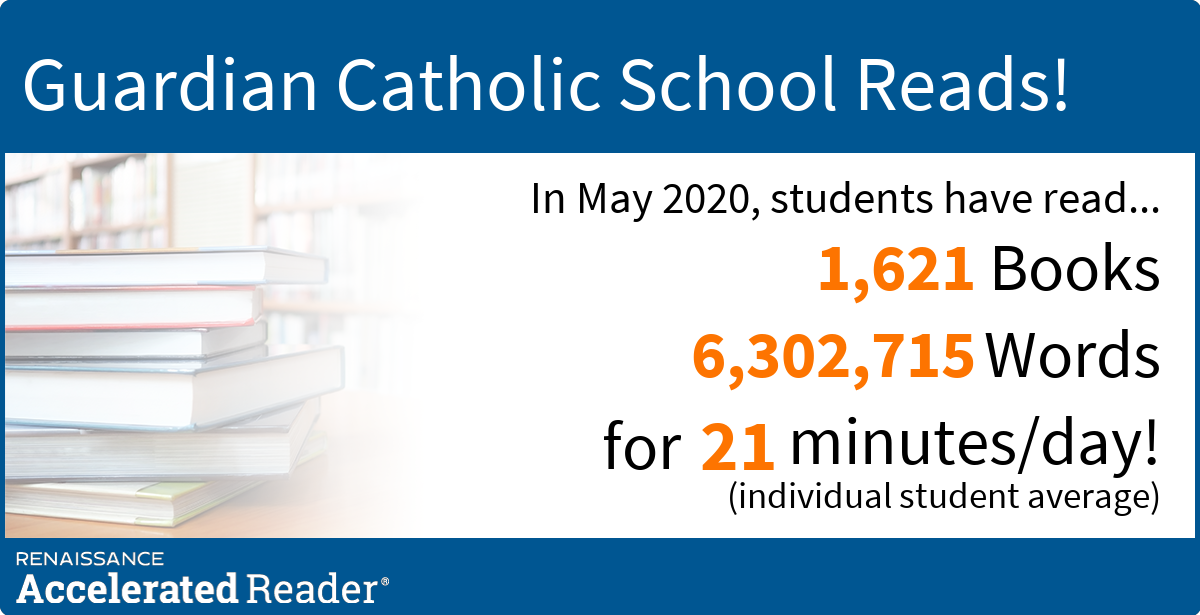 HIGH QUALITY CATHOLIC EDUCATION
At Guardian Catholic your child will benefit from smaller class sizes, more personal attention, a Christian environment, and a highly rated Early Childhood program. Scholarships are available. We work with each family to make our education affordable.

96% of GCS graduates go on to graduate from high school and are on a path to college and career readiness. If you would like that kind of success for your child, apply today!
Call 904-765-6522 to schedule a tour or get more information!

Mission Statement
Our mission is to help each student attain their potential through high quality Catholic education in a Christ-centered environment that inspires each of us to think, learn, achieve, pray and serve our communities.