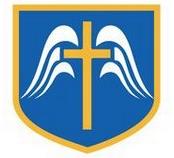 Education:
Bachelors degree in Education

Southern Illinois University, Carbondale, IL
Experience:
St. Patrick Catholic School Middle School Math
Diocese of Saint Augustine
Personal:
United States Navy Chief Retired
Mother of two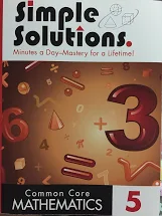 Our goal is to help all students become fluent in mathematics. Fluency goes beyond just knowing how a particular process can be used to solve a problem. It also requires understanding why that process works. With Eureka Math
, students learn to think, strategize and solve problems… not just get answers.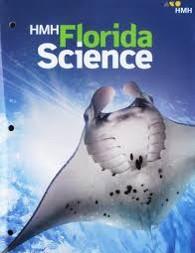 Science is a way of knowing, a process for gaining knowledge and understanding of the natural world.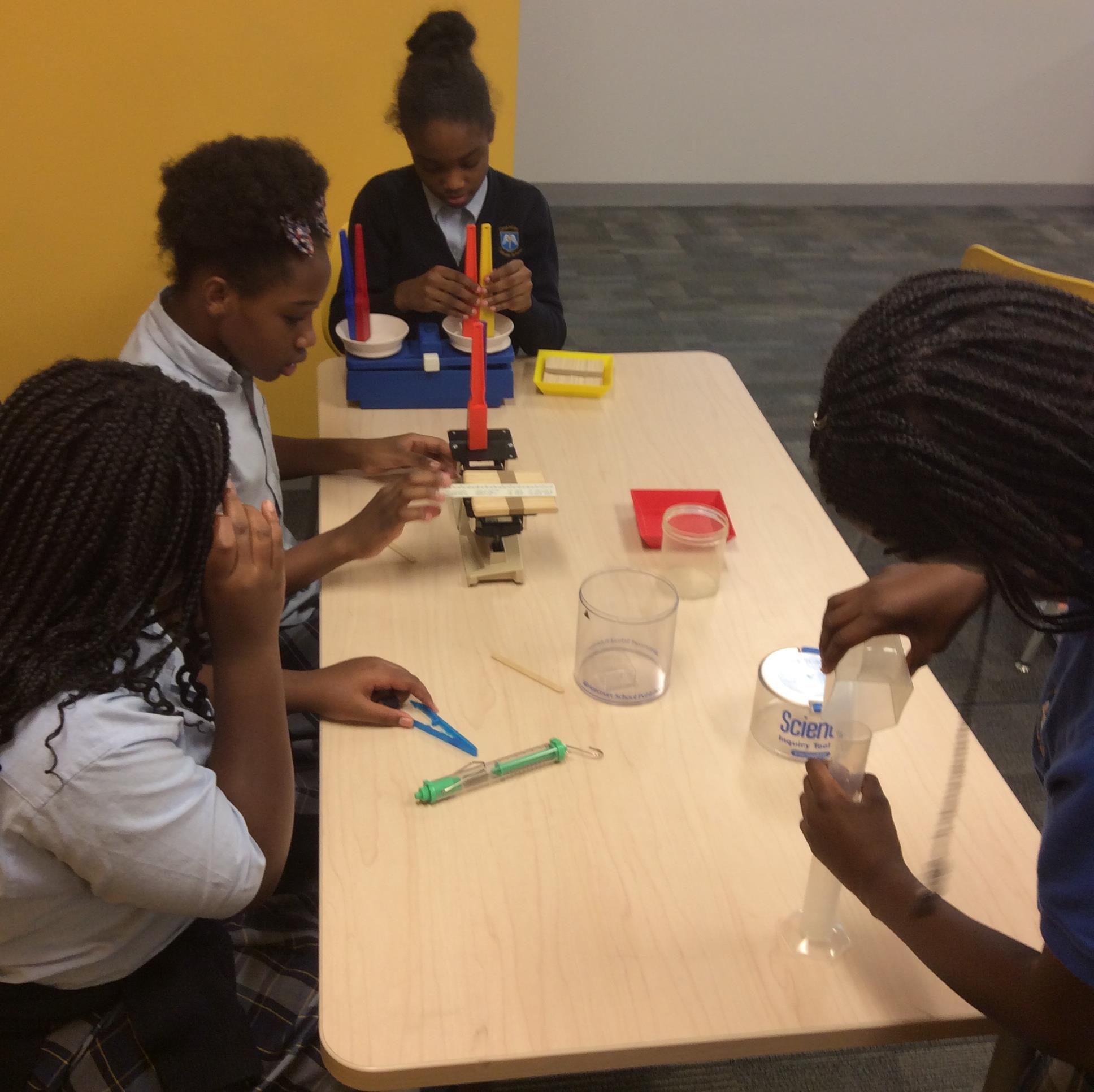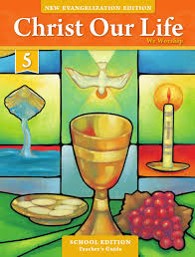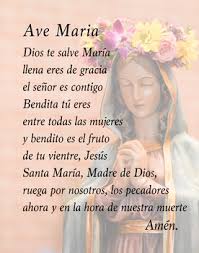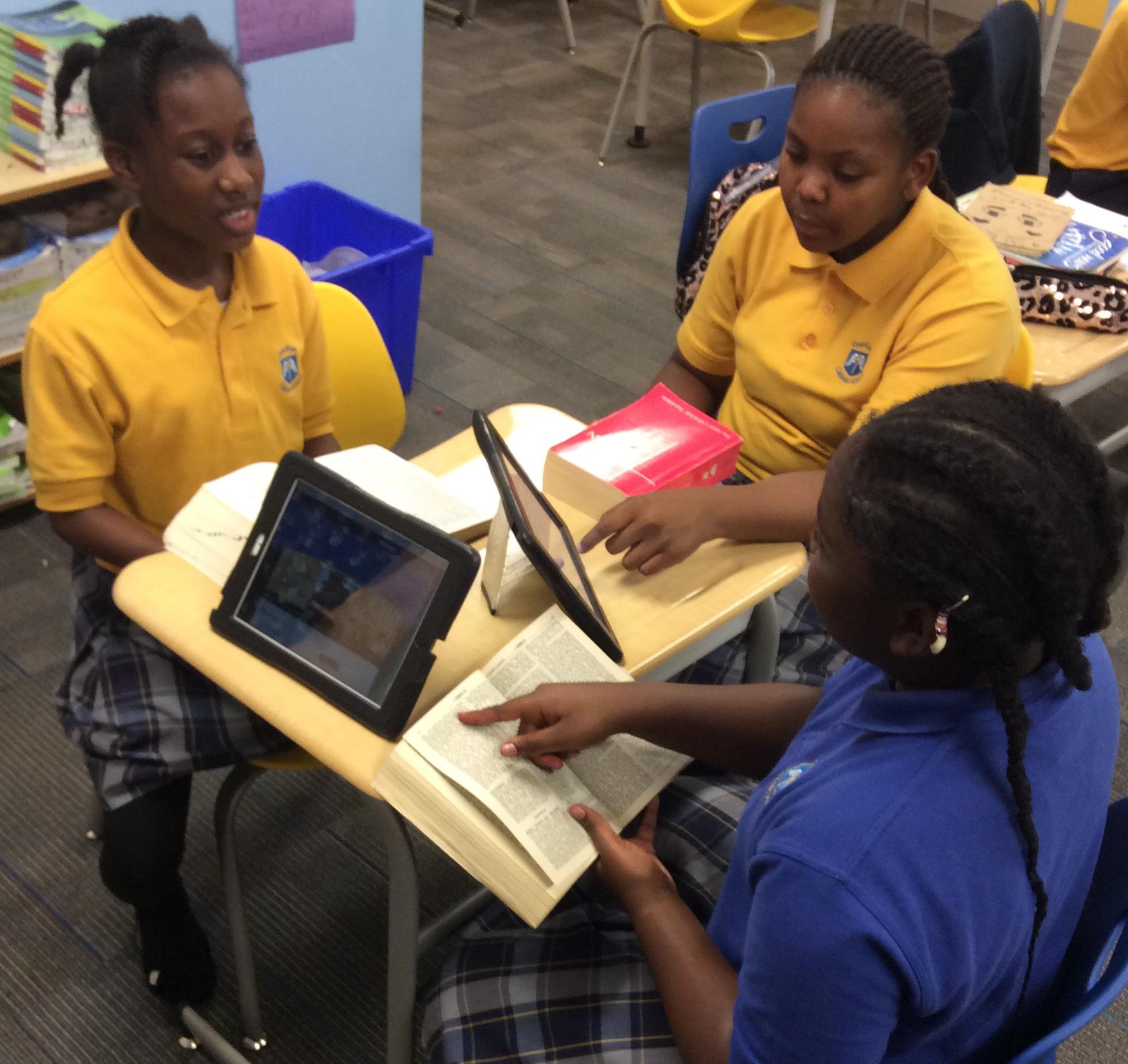 Mission Statement
Our mission is to help each student attain their potential through high quality Catholic education in a Christ-centered environment that inspires each of us to think, learn, achieve, pray and serve our communities.